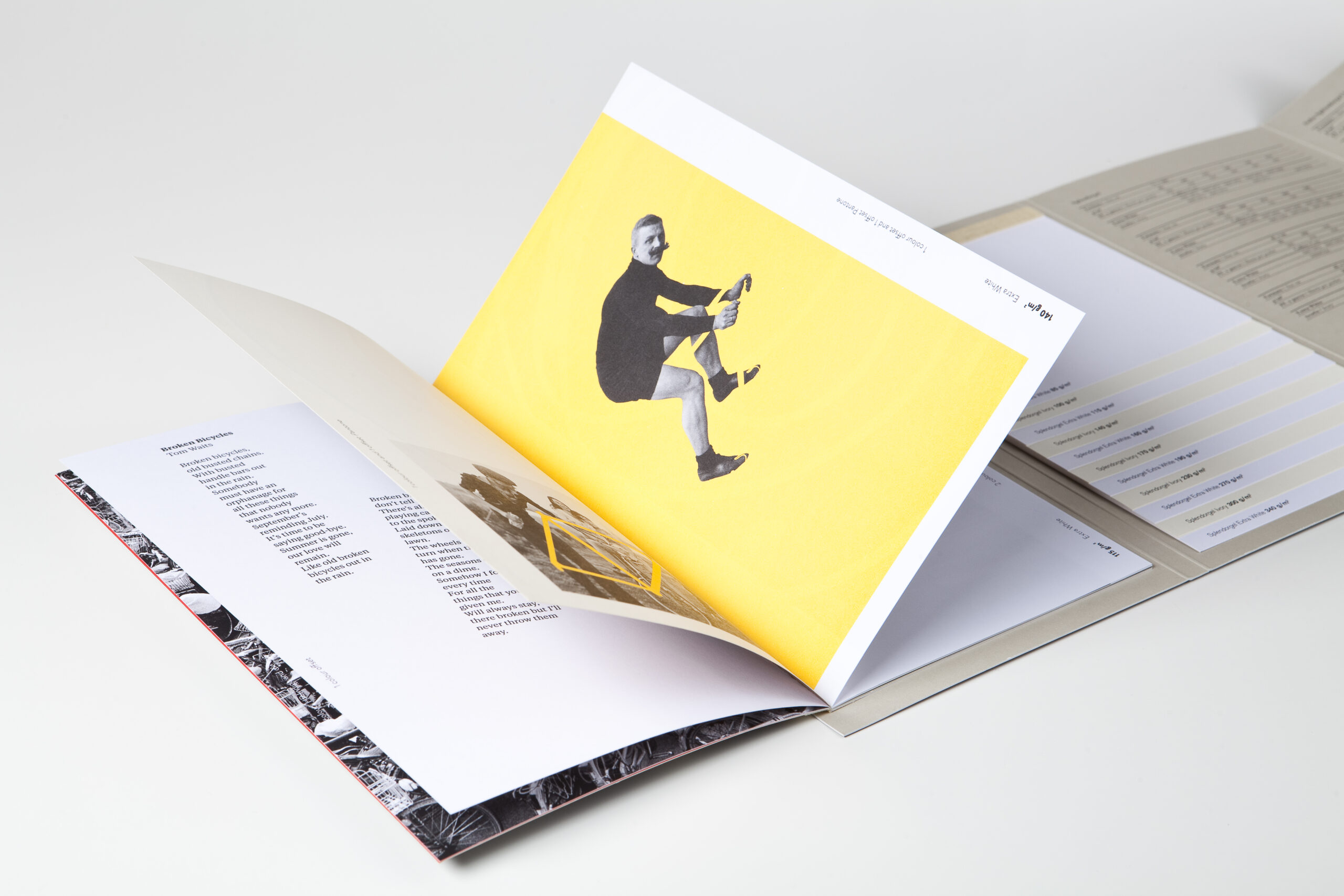 Card Stock
We provide three card stocks:
• Ice white smooth finish
• Off white matt finish
• Ivory smooth finish
Our card stock is up to 300gsm. Our paper stock ranges from 135gsm to 170gsm
Sustainability and Card and Paper Credentials
All card, paper, and envelopes that Millbank and Kent choose to use for their stationery printing and production are sourced from an ethical company that are committed to ensuring every aspect of their production considers, sustainability and environmental impact.
Waste management, energy consumption, water consumption, authorised cellulose, and the use of natural fibres to name a few are all considered when producing the papers and card.
Some of the credentials for our card, paper and envelope stocks:
Acid Free
Therefore, fewer corrosive chemicals used.
Cotton Content
Reduces the use of wood pulp and makes the card soft and strong.
Elemental Chlorine Free Guarantee
Totally chlorine free, therefore no chlorine compounds are used in production, (ECF).
FSC Mix
All wood, paper and/or other wood-based materials within the product come from FSC-certified material, recycled material, or controlled wood, (Forestry Stewardship Council).

Heavy Metal Absence 94/62/CE
It is the directive defining the maximum concentration of heavy metals such as cadmium, chrome, mercury and lead.
Long Life (ISO 9706)
Testing to ensure the longevity and quality of the card/paper stock. Relevant more to legal documentation.


Select Secondary Fibres
Secondary fibre' is defined as any paper fibre used a second time as a raw material for the manufacture of paper and board. Different varieties of waste paper make a good source of secondary fibre for Kraft Paper production.
PH Neutral
To avoid yellowing of the card stocks and to avoid the corrosive chemicals used.